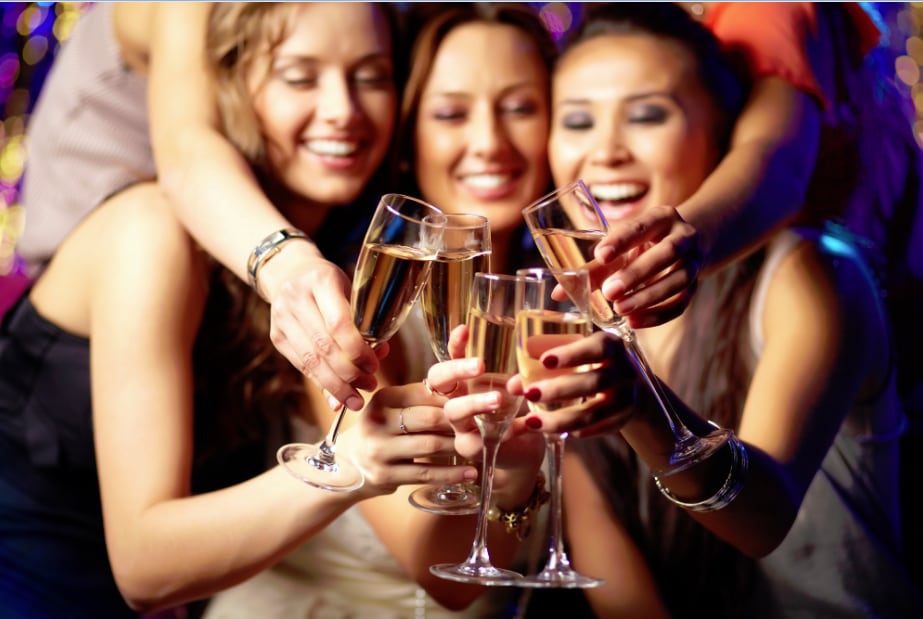 The annual Scottsdale Culinary Festival is back for 2017! Offering local Valley residents the chance to sample a variety of local foods and drinks, this festival is the perfect opportunity for Arizona foodies looking to expand their palate.
There will be several popular restaurants, bars and food trucks featured at the festival, including Aioli Burger, Boss Pizza Bar, Bourbon Jacks, Honey Bear's BBQ, Roka Akor, Sonata's and Squid Ink, just to name a few.
Guests will be able to try some tasty brews at the festival's Beer Garden, while also enjoying a Family Zone, learning more about cooking at the Culinary Experience tent, tasting some excellent local drinks at the Local Lounge and even getting a terrific view of the event on Tito's Handmade Vodka Deck!
On top of that, attendees to the Culinary Festival will also be able see country music star Leanne Rimes perform on Saturday, April 8.
You can find out more about the upcoming Scottsdale Culinary Festival by visiting them online here. There you'll be able to buy your tickets, including the excellent VIP offering that gives you a truly upscale experience. Happy dining!
Scottsdale Culinary Festival
When
April 8-9, 2017
Where
Scottsdale Civic Center Mall
7380 E 2nd St.
Scottsdale, AZ 85251
Times
Saturday 12 p.m. -9 p.m.
Sunday 12 p.m.-6 p.m.