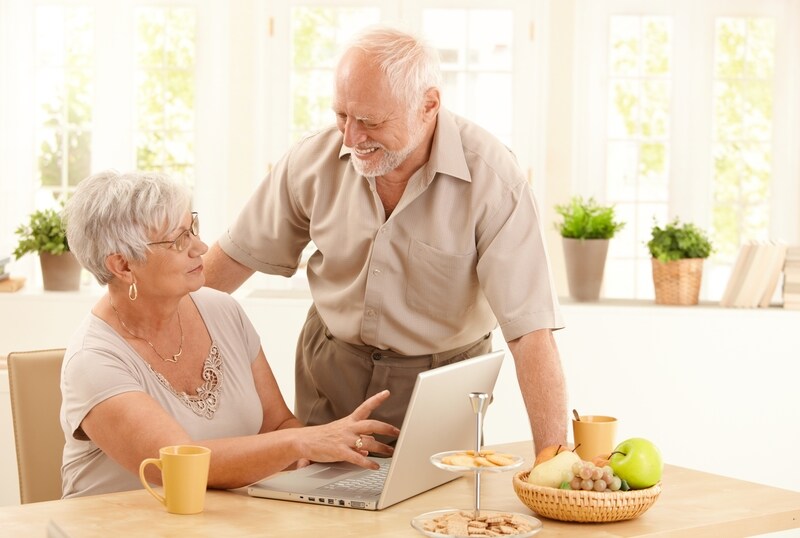 Seniors looking to buy or lease a new car in the Phoenix area have a unique set of needs and wants when it comes to their next automobile. According to a recent Cars.com survey, these main concerns include comfort, accessibility, safety and technology.
Below, we've put together a few tips on what senior drivers should look for when buying their next new car, so that you're prepared when you decide to head over to our INFINITI dealership in Scottsdale. Check them out now!
Tip #1: Look for a car with a five-star safety rating.
When starting your search, be sure to narrow your choices down to vehicles with five-star safety ratings from reputable agencies, including the National Highway Traffic Safety Administration (Highest Rating: Five Stars) and the Insurance Institute for Highway Safety (Highest Rating: Good).
On top of that, drivers should also consider the safety of a car's body style, with many seniors finding large SUVs uncomfortable to get in and out of, especially if they suffer from joint or hip pain.
Tip #2: Look for intuitive technology.
No matter your age, the new technology in today's cars can either be a blessing or a curse, so be sure to take an extra test drive to decide if the car's interior tech is something you can live with. Convenience features like Bluetooth connectivity and voice controls have proved very popular with drivers, so ask your salesperson about the available technology to see which model is right for you.
Tip #3: Look for easy accessibility.

According to Cars.com, some of the more unique requirements for senior drivers include the need for adjustable seats and pedals, as well as things like extendable sunshades and larger dash controls. Larger trunks and backseats to accommodate assistance devices, such as wheelchairs, may also be necessary, so don't forget to research these things before making your final decision.