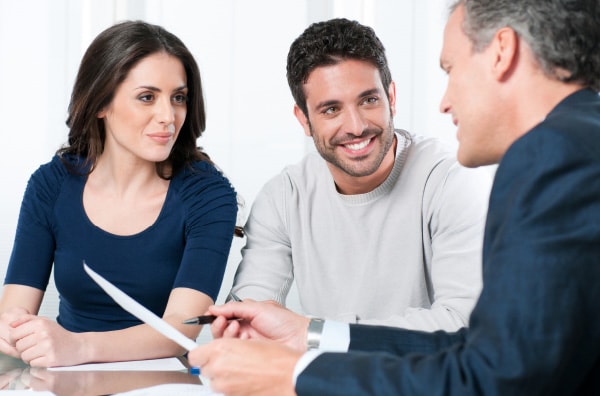 INFINITI shoppers in Arizona get a big advantage when they get INFINITI car financing through INFINITI of Scottsdale. We use numerous banks and lenders for a variety of financing options so you can find a rate that works for you. Get INFINITI approved and the best INFINITI rates in Phoenix at Scottsdale INFINITI.
If you are in need of financing, either a loan or a lease, for your new or used auto purchase, INFINITI of Scottsdale has access to approximately 30 different lenders that specialize in auto loans. These lenders can assist with every type of credit including those wanting to re-establish their portfolio.
The "Get Pre-Approved" button above will open a completely secure window and website, where you can enter your credit information and receive an INSTANT CREDIT SCORE from Equifax, one of the big three credit information processors. PRE-APPROVAL is also INSTANT and reflects your pre-liminary approval status with INFINITI of Scottsdale.
By completing this credit application form, you are not obligating yourself in any way. Your application is secure and your information is not shared with any other parties of any kind or at any time.