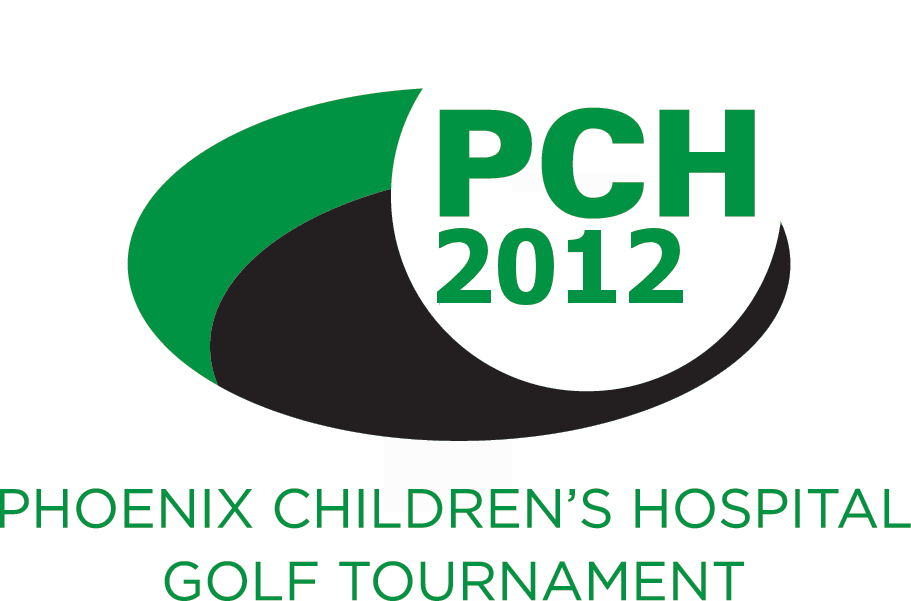 Join Infiniti of Scottsdale at the 14th annual Phoenix Children's Hospital Golf Tournament on November 16th! The golf tournament has become one of Arizona's premier charity events, raising over $3 million dollars in funding since its start over a decade ago. We are extremely proud to sponsor this important event and invite you and your family to join us at Troon North Golf Club in Scottsdale to help support a great cause!
The annual Phoenix Children's Hospital Golf Tournament allows you to give back while having fun! This fundraising event will have an incalculable impact on children and their families, providing funds that will be used by the hospital to provide a variety of programs that help save children's lives. On top of being one of the ten largest medical facilities in the nation, the Phoenix Children's Hospital also has the second largest Pediatric Intensive Care Unit and the third largest Neonatal Intensive Care unit in the U.S.
Infiniti of Scottsdale is proud to sponsor the 2012 Phoenix Children's Hospital Golf Tournament on November 16th, 2012 at Troon North Golf Club!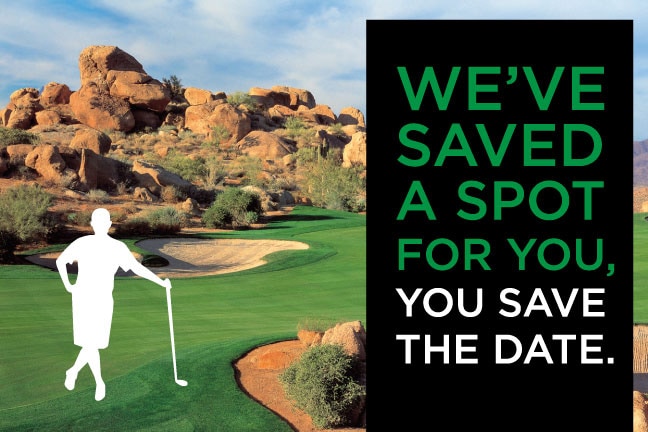 The hospital offers an extensive array of pediatric services, with family-focused care and cutting-edge, world-class treatments. Every day, the hospital's extraordinary medical practitioners provide exceptional patient care to our nation's children. This November, you can help the hospital in its continued efforts to save lives and offer the best medical services to the sickest children by joining us for a fun-filled day of golf!
For more information please visit PCHGolf.com or contact Cherry Murray at 602-546-2663. Troon North Golf Club is located at 10320 East Dynamite Boulevard in Scottsdale, Arizona.